You can help secure our legacy of service! Simply include Loaves & Fishes Family Kitchen in your will. Your commitment will help us fight hunger today and help provide nutritious prepared meals tomorrow and into the future!
A donor-advised fund (DAF) is a type of giving program that allows you to combine the most favorable tax benefits with the flexibility to easily support your favorite charities. An increasingly popular charitable vehicle, DAFs are an excellent way to both simplify your charitable giving and facilitate your strategic philanthropic goals.
Your support of Loaves & Fishes helps us to feed more of those in need. It may be possible for you to have company match your gift to Loaves & Fishes - and double the impact of your gift!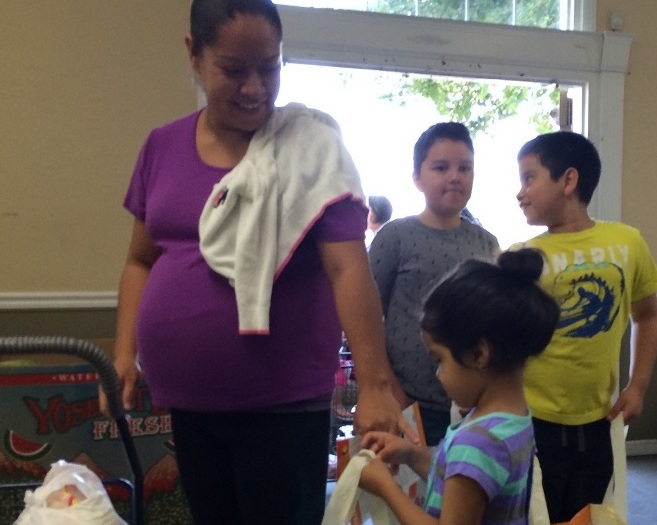 You can make a tax-deductible donation to Loaves & Fishes as a gift to honor, or in memory of someone. Your recipient, or their loved ones, will be notified with a beautiful card mailed to them.
Because Loaves & Fishes Family Kitchen of San Jose is managed efficiently and cost-effectively, you can be sure more of your donation dollars go directly to individuals and families in our community that need help. We have built a solid reputation as a responsible community benefit organization and have many clients that depend on our services to make ends meet. Loaves & Fishes is 501(c)3 non-profit corporation. All contributions are tax-deductible to the full extent of the law.
Many companies will match an employee's volunteer time with a financial donation. Companies either provide a set hourly rate for time volunteered, or provide a grant once an hourly goal is met. Contact your Human Resources or Community Relations department to find out if your company provides matching volunteer grants.